MICHAL & ALEX: RELAXED SUMMER BARN WEDDING
Michal & Alex have both surnames starting with 'bo' and are really awesome and extremely lucky people with lots of great friends and lovely families. They wanted to have their wedding in the nature with all the people they love in relaxed atmosphere and since our first meeting I had no doubt that we are on the same wave and that iT's gonna be great.
And I was right - with so many nice people at one place and with Petra Wolfert's great concept/venue the wedding couldn't be more relaxed & fun - even the mid-September the weather surprised us with nice sunny day and nice 28 degrees temperature! EVEN FOR ME AS A PHOTOGRAPHER IT WAS HARD TO LEAVE IN EARLY MORNING HOURS.
Check out one of the highlights of my last year's season - the legendary Bobowedding!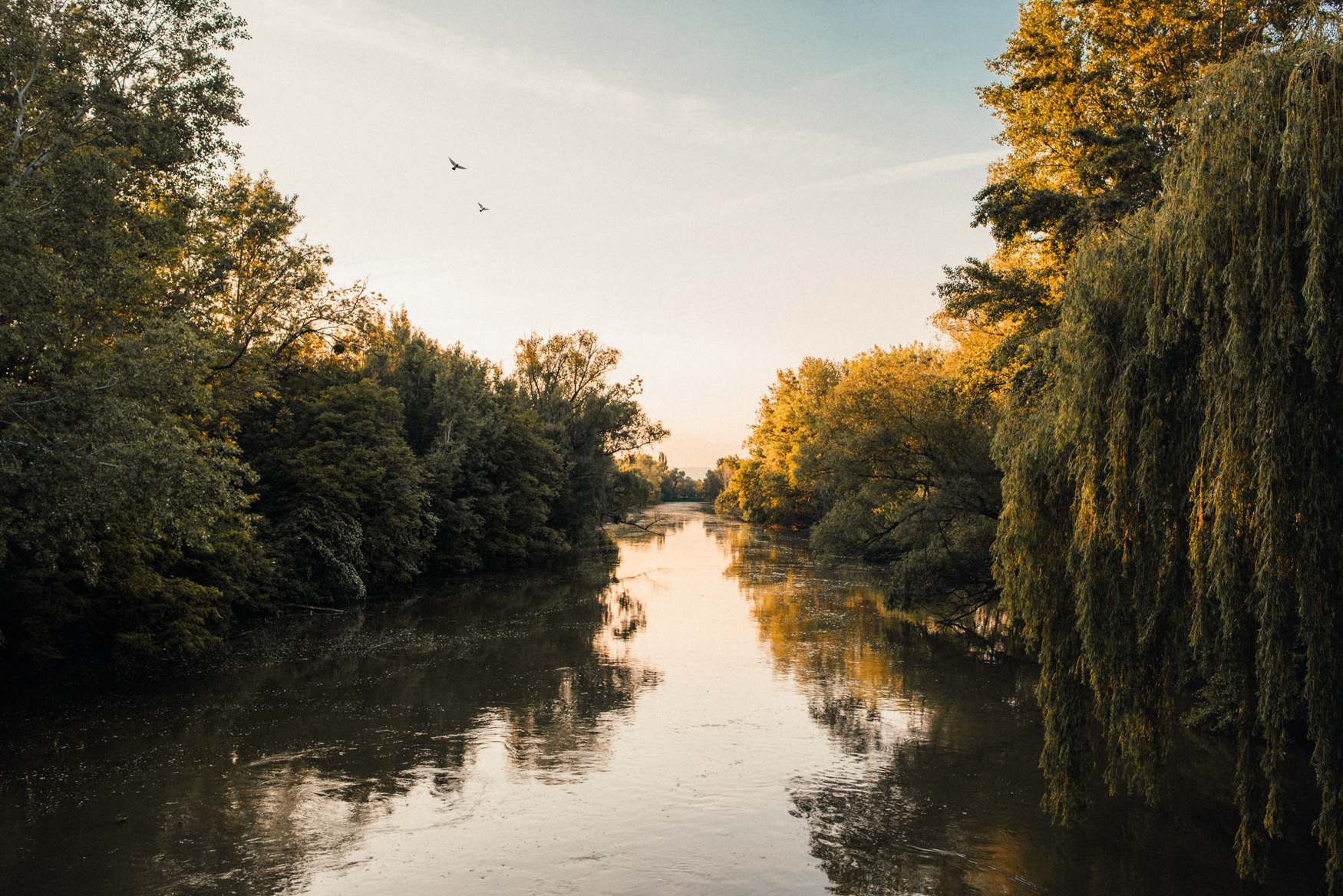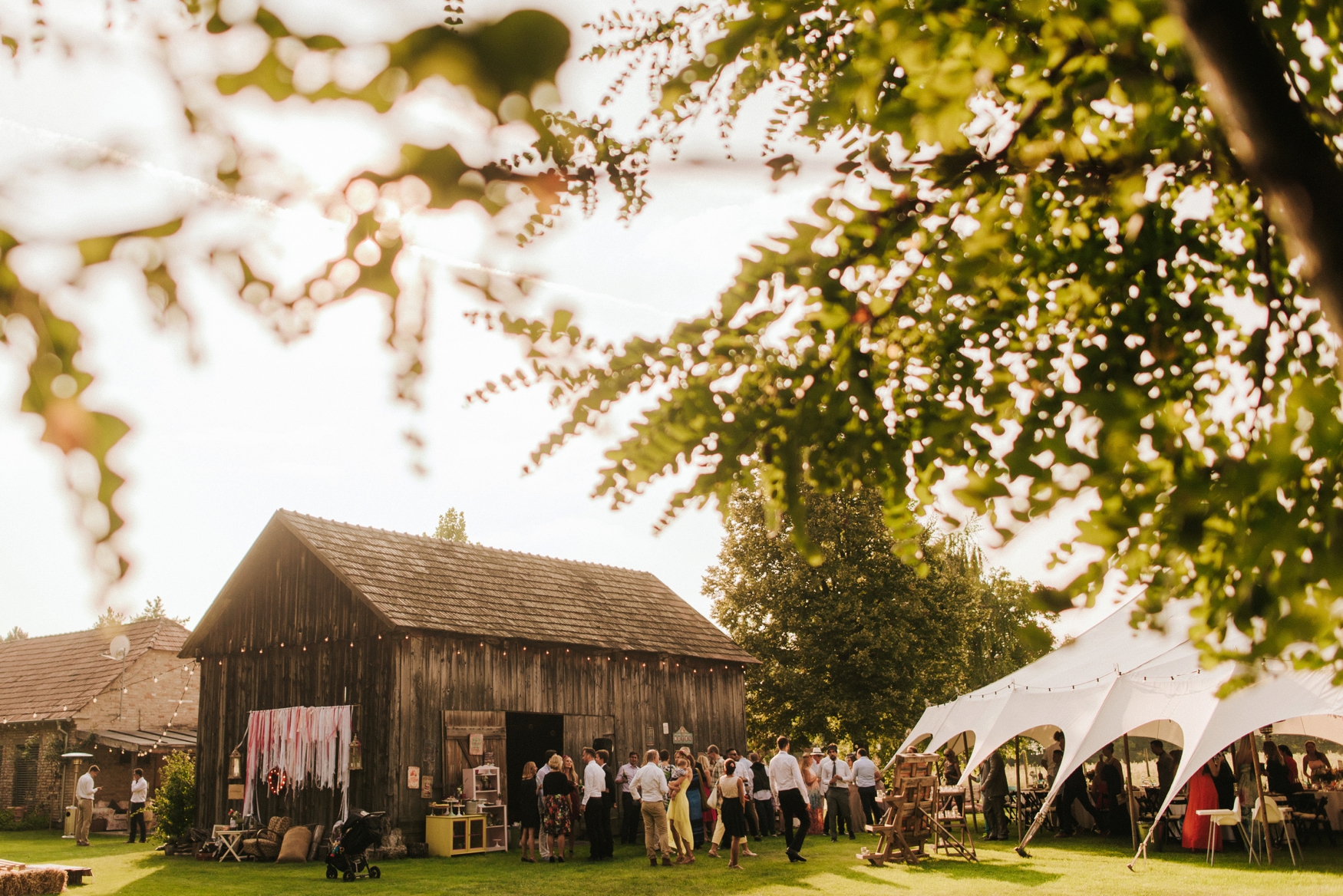 wedding photography, real wedding stories
Matej Kmet
svadba v stodole, barn wedding, boho wedding, rustic wedding, outdoor wedding, summer wedding, boho bride, wedding photographer, wedding photography, petra wolfert, boho svadba, hipster wedding, relaxed, storytelling
1 Comment